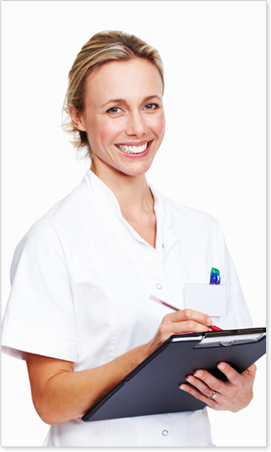 About Us
AHCP is the Association of Holistic and Complementary Practitioners.
We are a professional association that unites practitioners from the fields of complementary and holistic health care.
Membership
Two levels of AHCP membership are available:
Practitioner Membership is suitable for qualified therapists in complementary, holistic and sporting therapies.
Student Membership is suitable for those currently studying a complementary, holistic or sporting therapy.
Clients
If you would like to have a treatment from an AHCP practitioner, you can view our
comprehensive list of members
.
Honorary Members
Our selected
honorary members
are experienced practitioners within their field.