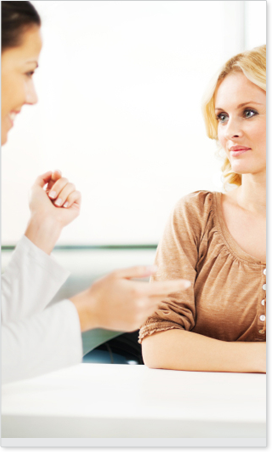 Our Aims
The AHCP supports qualified practitioners in the fields of complementary, holistic and sporting therapies, and members of the public who seek treatment from these professionals.
The AHCP aims to:
Provide professional recognition.
Keep members informed of developments within the profession, including implications of changes in legislation (if any).
Help protect the public by upholding standards and a Code of Practice for holistic and complementary practitioners.
Encourage members to expand and update their knowledge and skills through continuing professional development.
These aims guide us to become the united voice for caring practitioners.
You can
become a member of the AHCP
and benefit from our work towards these aims.